I wanted to share yet another SuperSlow success story, they are out there.
That being said, I still believe the best results from training in such a manner will be had when using equipment built for such a purpose. Although I do find it interesting that such results were had without.
One of the reasons I'm building up these cases is that I do want to show people that results have been had this way. We have seen it many times at our studios and helped bodybuilders get on stage with great success. We have had the success with a generic program right out of the technical manuals. We have seen very good results from this.
Today taking some from the past and bringing forward with what I've learned with RenEx technology I now believe muscle growth can happen much faster than I had previously thought.
We will continue to share more history with the different variations of this training and then what we've seen as of late.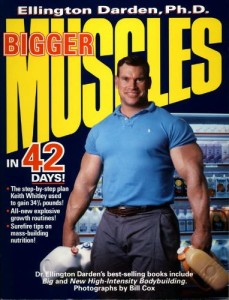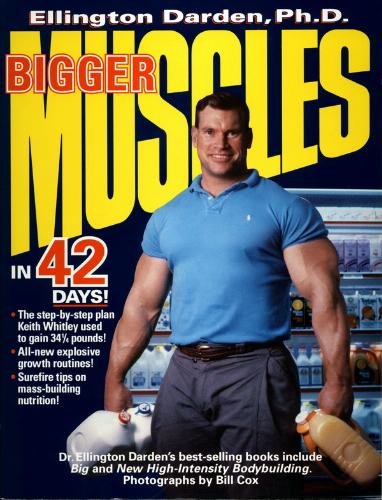 Another successful muscle gain story from Ellington Darden's, "Bigger Muscles in 42 Days!"
David began the course weighting 186 and finished at 221.4 pounds.  He gained 25.4 pounds in 42 days for an average increase of 4.2 pounds per week.
David's was also impressive since he was a teenager who had been training only a little over a year.