Josh,
Your post make some great points and offers much food for thought. We all wax scientific about strength training exercise and how critical it is to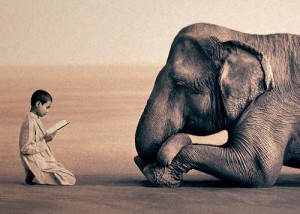 determine the objective truths of all of this. And such is necessary to establish norms, to devise systems, and to develop theories. But with exercise, we are also dealing with the fact that one of the most important variables in the mix is the human spirit and sheer WILL.
Our personal fortitude to choose to exercise in the first place and our willingness to PUSH ourselves to the threshold of failure (and beyond) is a necessary and yet mysterious component of proper exercise. By virtue of our varying and differing personalities, each person's force of will can ebb and flow and thus dramatically alter the extent to which someone will decide how much effort to apply in any given workout.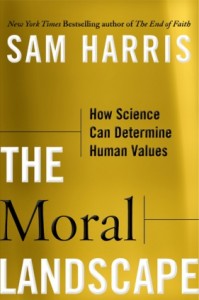 I would submit that at the root of each person's ability to decide on ANYTHING is his or her BELIEF. Sam Harris says that "beliefs are an outgrowth to our capacity for action…they are principles of action…they are processes by which our understanding (and misunderstanding) of the world is represented and made available to guide our behavior".
When we believe something to be true epistemically, we do so because something in our experience speaks to that truth. Renaissance Exercise is an attempt to establish a deeper context in which we can apply the theoretical principles that have been developed over the years. It's an effort to magnify the level of resolution with which we can observe and experience the effects of exercise at micro and macrocosmic levels to better guide our beliefs, our thoughts, and our actions.
This is why we are repeatedly suggesting that seeming past failures of "so called" slow training are not necessarily an exhaustion of the protocol and philosophy. As we have been trying to show, there is so much more to all of this than may have been instantly assumed at its inception.
As you said in your post, we have spent the past 15 or 20 years "just getting started" in terms of our true understanding of all of this.
I for one am looking forward to many more years of discovery to come.
Thanks again for your great post.
Gus