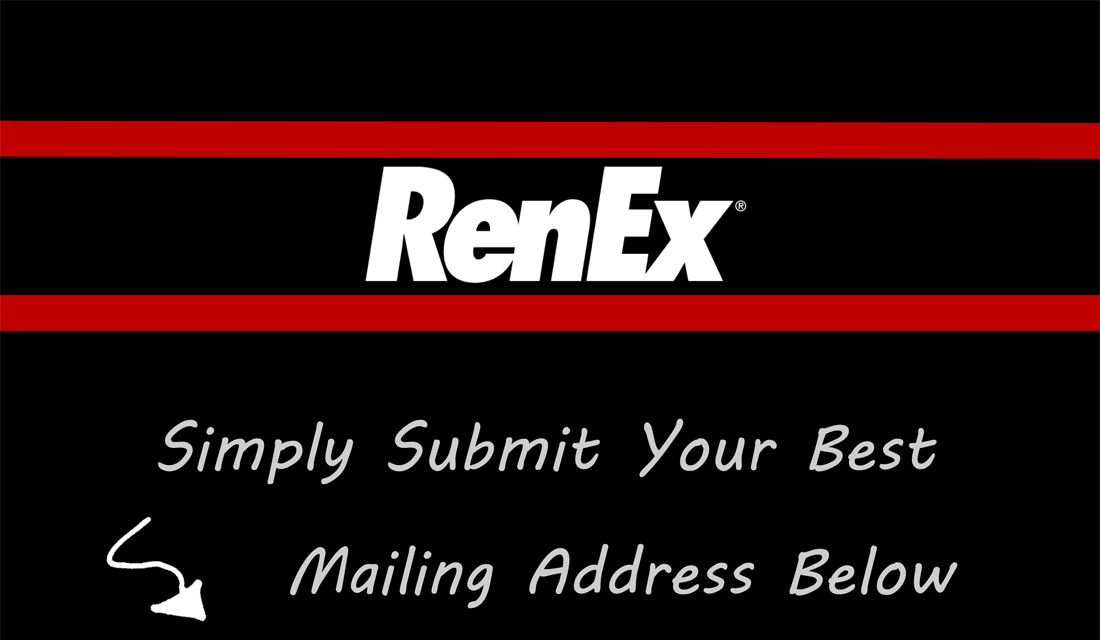 We just sent you an email with a link to confirm your email address. If you don't click the link, we'll continue to email you, but we can't guarantee that the emails will get through.
Be sure to check your inbox in a few days as we keep you up to date with all of our latest videos and posts! In the meantime, I was going through Ken Hutchins's vault of materials and I just ran across an interview over an hour long between Ken and Dr. Doug McGuff where they had an in depth discussion around exercise and fat loss, the evolution of mankind and nutrition, the physiology of weight gain and the tremendous toll it takes on our body and our health and so much more.
Only a select few have ever heard this interview, which I think is a shame. Everyone should have this information!
So I wanted to send it to you FREE as a token of my appreciation for you being on our RenEx list.
But, in order for me to do that I have to get your best mailing address. So, if you are interested in receiving this private CD simply fill out the form below and I'll send it out to you for FREE!
Josh
josh@ren-ex.com
P.S. I only have 50 of these CDs so once they are gone that's it.
P.P.S. Simply fill out the form below and I'll rush you this private CD today before they are all gone!