Introducing the Ventral Torso by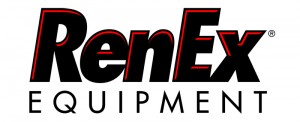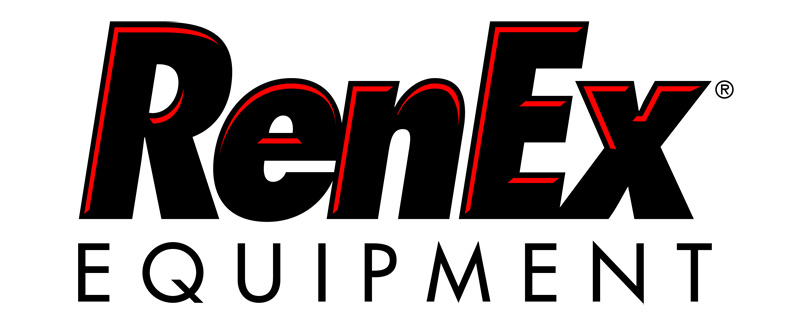 From the beginning, innovation and progress have been at the heart of the Renaissance Exercise ethic.
In practice, this means a never-ending pursuit to discover better ways to exercise.
Evolving standards for instruction, improved methods for performance and groundbreaking technologies for our equipment are all part of a network of practical strategies to create more efficient and effective systems to experience the Renaissance Exercise protocol.
The new Ventral Torso machine by RenEx Equipment® is a perfect example of this synergy. 

Start with the name: Ventral Torso
The moniker is more than just a new name badge. It identifies the function of this radical interpretation of a compound pushing movement thus satisfying a little-understood characteristic of the pectoral structures. 
Beyond any ordinary chest press, the unique design of this machine truly connects the user to the entire ventral musculature. The arms, shoulders, chest, and mid section combine to produce a triad of press, dip, and trunk flexion, all in perfect synchronization for a global upper body experience unlike any other.
Form indeed follows function.
Like the other machines in its cohort, the entire machine has been impeccably overhauled.
The familiar elegance of its asymmetrical frame reveals refined upgrades like a solid aluminum cam, integral add-on weights, and the patented RenEx UltraGlide® top plate and tunable Freedom Stack® for ultra-low friction resistance delivery.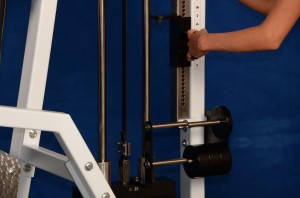 And a micro-adjustable end-stop delimiter serves to deeply enhance the performance of the squeeze technique in an inspiring new way. 
To address the challenge of misbehaving shoulders as well as start-position discrepancies, a multifaceted new movement arm was developed with straight handles that enable collinear adjustment from narrow to wide. Now you can tailor hand spacing to individual subjects and accommodate everyone from petite females to the most strapping males, all with a higher level of comfort than ever before.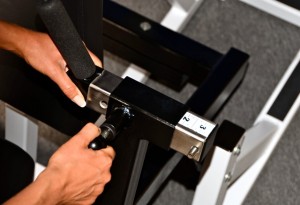 After fastening the seat-belt and setting your hands on the new, firm handles, gradually begin out of the start position and you can feel the magnetic attraction to the tailored upholstery, a sublime feeling of security and a hint of the exhilarating intensity to come. 
As you proceed through the range of motion, the nearly friction-less apparatus practically recedes making you the center of attention and sparking your muscles to life.
The new Ventral Torso by RenEx Equipment® delivers a merging of design and technology, unsurpassed attention to detail and the dedicated care that the RenEx TEAM gives to the entire protocol and philosophy.
Stay tuned….We have lots more to come!