Dear Overload:
Thanks for a great experience this past Tuesday July 30, 2013.
To call your facility a "gym" and to call my experience a "workout" does not begin to do justice to what went on.  Even though I have used Nautilus since 1972, MedX on and off over the past 10 or so years and a slow training protocol with John Tatore since late winter, I was surprised and delighted with Tuesday's collaborative effort.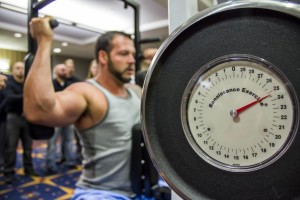 In business, you generally need some equipment, some systems, and some people to run the systems.  If one of those elements is weak, the business can fall apart.  Overload is just outstanding in all three areas.  Josh did a great job guesstimating my needs and strength levels from John's charts.  Josh also delivers training with a great balance of discipline, humor, knowledge, compassion, appropriate feedback, and ability to adjust machine settings even in the middle of a set.  In particular, his instruction and comments on the Simple Row machine were spot on given my profession (dentistry) and my slumped-over posture.  That the equipment is unbelievable goes without saying.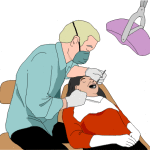 If you are looking for a typical gym experience, join a typical gym.  If you want to get strong in the most time-efficient manner possible and use absolute state-of-the-art equipment coached by people who know what they are doing and care about you, check out Overload.
Sincerely,
Peter Michaelson, DMD
Windsor, CT