Name: Joshua Trentine
Age: 43
Height: 5.11 ½
Weight: Off Season 220 Competition 202
Location: Cleveland Ohio
How did you get started with body building?
Strength training for football at age 13.
Where does your motivation for bodybuilding come from and how does your body art relate?
Let's start out with the premise that we were designed perfect, that we were born to be perfect; of course this is an ideal and even those who appear in such a way will never believe they are perfect, so we have an ideal and something that can never be reached.
Now this is fine unless you are me, I have an extremist personality, call it obsessive if you will and an attempt to be "perfect" is only troublesome for my way of being. For my body art and note that I considered my muscularity and balance an art; I consider my posing and stance to be art, I consider the tools which I build my body with as art and therefore I also consider RenEx art and all of these things work together as one when a final product is presented.
You will not find a bigger fan of classic bodybuilding than me. I love the greats: Zane, Reeves, Nubret and Bob Paris. While I admire them and even sometimes imitate them I don't want to be them, I want to be Josh. I want to be my own unique "body" of work.
And times change, obviously different social norms exist now compared to the 50′s when Reeves was prime. Not only do times change but so does the body, especially if you have ever played contact sport. Even someone with a good aesthetic form like me can lose some symmetry with injury, age and just life happening. Again, this isn't great for my personality type, so in my mind how do I forever correct my symmetry issues?
The answer: to be completely asymmetrical!
I know this sounds nuts, but it is my art, my expression and I think it is possible that with a brilliant tattoo artist the tattoos can enhance the physique or they could make it worse in the wrong case.
There are more layers to what I do than what meets the eye. My Tattoos are designed to flow with my physique, just like my posing or my RenEx machines, it's my art, and it's my expression.
Let me add one more bit to my answer
My brother is my tattoo artist, a true genius when it comes to artistic expression even though he has never been a bodybuilder he can advise me better than anyone in this regard. He is in many ways opposite of me and is many things I could never be but with our personalities being nearly opposite I've always thought the real ideal man would be a combination of both him and me. Us working together on this is the closest that I can ever get to my ideal expression of male form, is that not what bodybuilding is all about?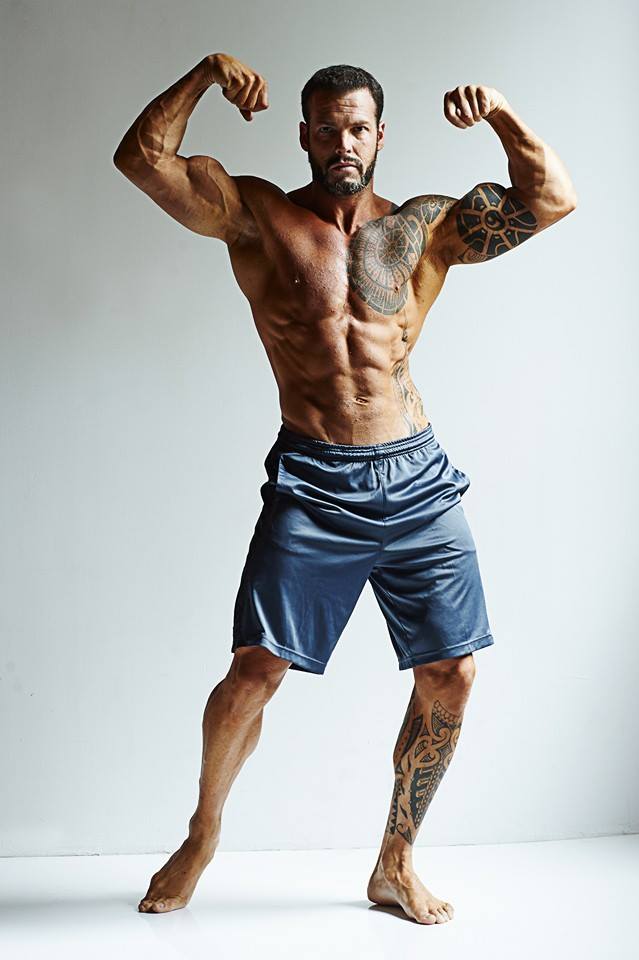 So in the end, my motivation is found in my vision of the ideal man and express all aspects of my body of art.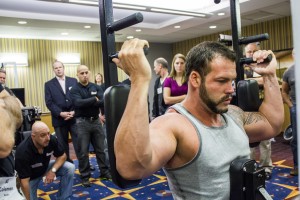 What is workout routine has worked best for you?
RenEx. www.ren-ex.com
(*sidenote from Team RenEx: A workout routine of Josh's will be shared in the future )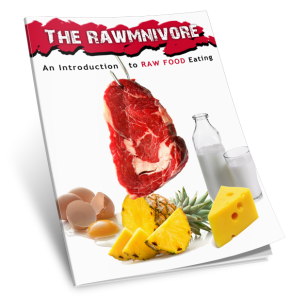 What is your diet like?
I predominately consume a raw food diet. Most people assume this means raw fruits and vegetables, this is not what that means. I call myself a rawmivore meaning I eat all foods raw. This includes: chicken, beef, liver, fish, eggs, milk, cheese fruits and vegetables.
Competitions:
I have been competing in natural body building competitions for 22 years, here are some the highlights:
1st place 2003 Natural Mr.Ohio
1st place 2004 natural mr olympus
1st place 2005 MR.OLYMPUS
1ST PLACE 2005 CANADIAN CLASSIC
1ST PLACE 2006 CANADIAN CLASSIC *IDFA PRO CARD*
1ST PLACE 2006 NATURAL USA *NGA PRO CARD"
7th 2013 Pro Natural Mr. Universe
Represented Team USA at the 2005 World Natural Bodybuilding Championships in Paris, France.
When you try to cut do you prefer to use HIIT or just normal cardio?
I compete in the late summer or fall and during these seasons I enjoy being active outdoors riding my bike, swimming and taking long walks.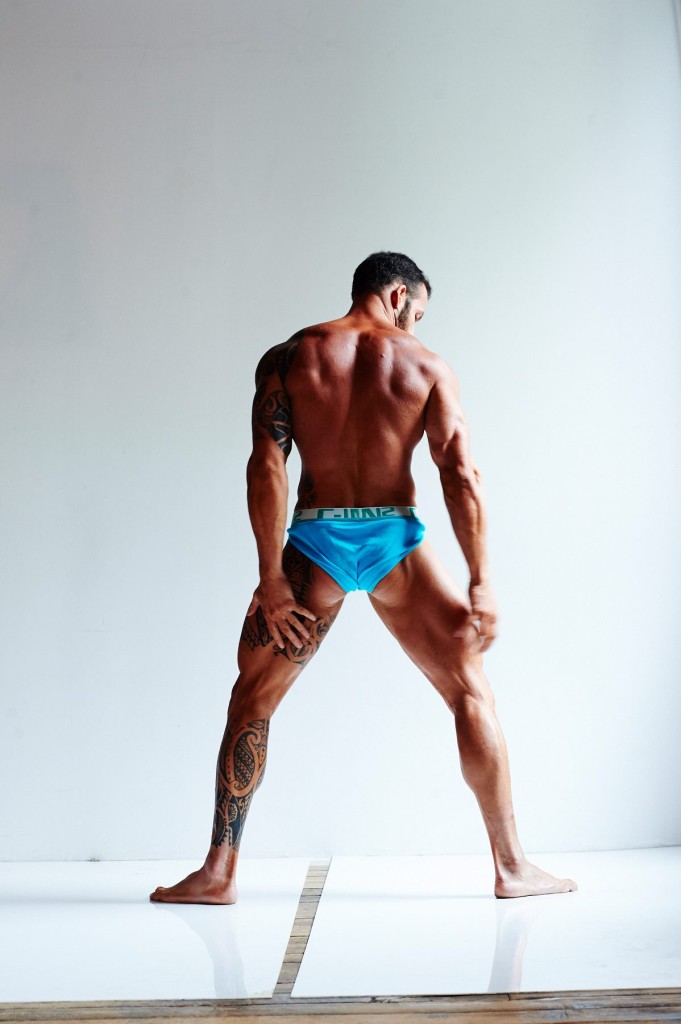 What supplementation do you use?
Eating fresh whole raw food obviates the need for me to use supplementation.
Favorite Quotation:
"No citizen has a right to be an amateur in the matter of physical training…what a disgrace it is for a man to grow old without ever seeing the beauty and strength of which his body is capable."
– Socrates