Imagine the ultimate strength training experience…the feeling of lifting "heavy air" rep after rep, set after set, regardless of how much or how little resistance is selected.
Introducing UltraGlide™ and Freedom Stack™by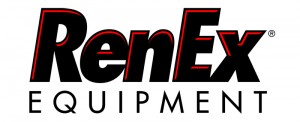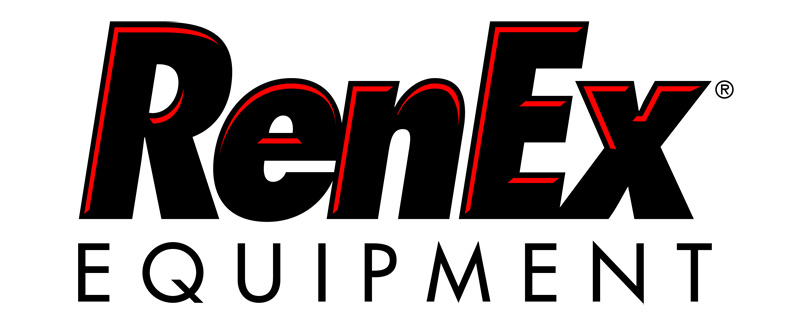 Renaissance Exercise Equipment Ltd. presents the first exercise machines in the world that blend a near frictionless top plate with a pin-indexed, zero-contact, tunable weight stack that floats on air.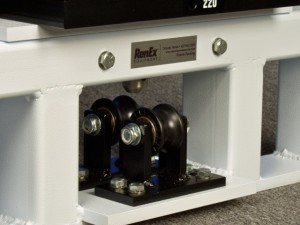 The patented UltraGlide™ top plate system is the product of a collaborative effort by the associates of Renaissance Exercise to minimize operational friction in weight stack movement.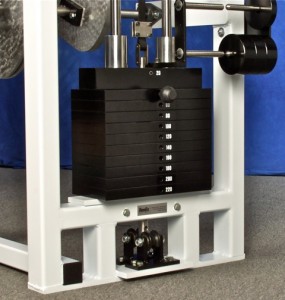 Each UltraGlide™ top plate houses quad linear bearings inside extra long twin chimneys.
The entire system moves along robust, one-inch, Class L rails with a level of smoothness, rigidity, and precision unlike anything else in the industry.
 Alone, the UltraGlide™ top plate system is a potent weapon against friction in resistance delivery but RenEx Equipment doesn't stop there.Enter, the Freedom Stack™.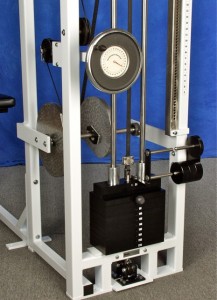 From the creative genius of Ken Hutchins comes a revolutionary new design and technology that solves the eternal problem of weight plate friction.
The Freedom Stack™ features indexed pin registry on each plate, zero guide rail contact, and the very first auto-centering tuner for consistent guide system alignment.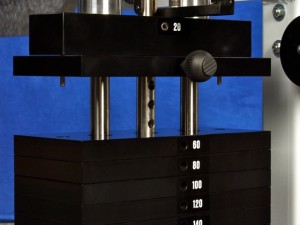 UltraGlide™ and Freedom Stack™ together form the foundation for superior instruments for human performance that facilitate the ideal protocol for achieving the elusive real primary objective of exercise.
We have had over 125 comments on the blog since revealing the new line of RenEx Equipment and for that we are extremely humbled!
Keep in mind this whole innovation process has evolved from us asking the same question you do every day:
How can we do it better?
And this is just the beginning. The first phase of the equipment line is complete but you ain't seen nothing yet!
Please leave your comments below and stay tuned because we are about to release some great content and how YOU can get your hands on these industry changing pieces!