We Won't Let You Cheat
by Gus Diamantopoulos
Throughout the annals of HIT, there is an unspoken rule about what needs to happen to form at the end of a set. The implication is that as you near fatigue, you need to relax form just a tad to allow the body to really 'get there' in terms of failure. In some of the most popular HIT books, this is explained outright: Slightly cheat a bit to make sure you've really reached the true limit of fatigue.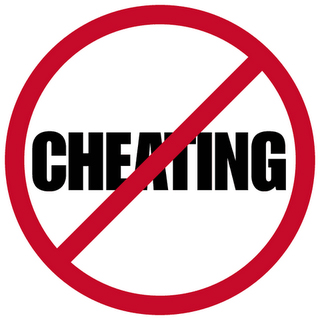 At RenEx we remain positively emphatic that this must NOT occur… ever. In fact, the idea is to IMPROVE form as the set proceeds. This literally brings to life the essence of the real objective. As you fatigue and as you near that moment where your overwhelming compulsion is to loosen form, to find locomotive and mechanical advantage; we say, "Improve your form," "Get better" at doing it correctly.
THIS is the exact moment when you must strive to improve your form. Correctly performing, you are positively NOT trying to get the rep, but in fact, TRYING to fail as well as you can. (Needless to say, if form is a primary goal from the very start of the set, then really what you are doing is ensuring that it remains so.)
When you perform the set this way (especially on the right equipment) the strength=strength equation makes significantly more sense. It feels as if positive and negative resistance differences don't really exist anymore.
Of course, this is where the need for environment, equipment, and protocol all come together. Without this triad of support, the challenge of the correctly performed set is even more difficult (though not impossible).
These concepts—the Definition, Exercise vs. Recreation, the Real Objective of Exercise, and all of the other very finite ideas about exercise—all culminate in what essentially is a separation from HIT. In a future post, we will be further delineating the ongoing differences between what we are now calling High Intensity Exercise (HIE) vs. High Intensity Training.