Last week we told you that my new textbook The Renaissance of Exercise: A Vitruvian Adventure is going to be released soon.
Well ever since we revealed the Title of the textbook I have been swamped with one main question:
What in the world is a Vitruvian Adventure?
Well, I'm glad you asked because here's a video of me explaining exactly what the title means: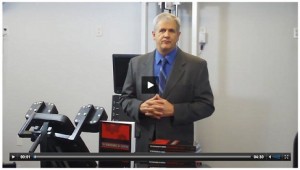 To gain instant access to this video and upcoming videos simply fill in your name and email address below!
After that, just keep an eye on your inbox to gain access to the upcoming videos. Trust me, you won't want to miss out!
So fill out the form below and enjoy!
**NOTE: If you are already on our list, no need to opt in. The link to the video is in your inbox!
Ken
P.S. Check out the video above by filling out the form and stay tuned as I release some valuable content leading up to the release of the textbook including up next: Al Coleman and Doug McGuff's workouts at the RenEx Equipment Workshop.
P.P.S.  Also, be sure to leave your comments below the video and let us know if you have any questions!