I wanted to share this short but profound insight from Gus Diamantopoulos:
"Here are some reasons we can't do Renaissance Exercise on our own:
-Most of us don't want to rush from exercise to exercise.  Keeping total transition time down is a necessary ingredient to ensure maximal effectiveness and intensity. 
-Most of us don't have the necessary environment: the ideal environment is totally quiet (and insulated from noise), low-lit, climate controlled (temperature and humidity), distraction-free, with ventilators at each station.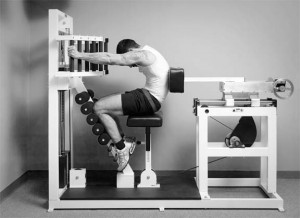 -Most of us don't have the proper equipment. Only proper equipment allows us to work the muscle and joint systems the way we recommend.
-Most of us need proper supervision from qualified instructors because:
-Most of us can't voluntarily push ourselves to genuine muscular fatigue; often we think we are at muscle failure when in fact we have much more strength left over. The usual compensatory reflex of a self-monitoring subject is to add variables AFTER the prematurely terminated set, which is not nearly as effective as going to true failure in the first place. (In fact, so called HIT variables are at the source of the reason why this approach seems to fail)
-Most of us can't remember to breathe freely; precisely when it matters most, we all take to breath-holding or Val Salva which always serves to not only increase the risks of injury but also contributes to reducing the effectiveness of the exercise.
-Most of us can't remember to avoid jabbing and off/oning as fatigue sets in; once you start to jab at the resistance, you are likely to merge this inappropriate behavior with Val Salva and therefore double your discrepancies.
–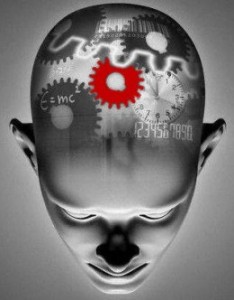 Most of us aren't ready to concentrate; our bodies instinctively hate the inroading process and only though strict intellectual focus can one remain motivated. Unfortunately, when left to our own devices, our instincts always win and our focus is lost. In fact, as fatigue sets in few people understand that space and time perceptions become warped and skewed. As such we become temporarily incapable of any semblance of clarity of thought to direct our own actions.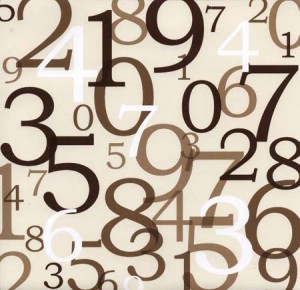 -Most of us forget the primary objective; left to our own devices, eventually we fall back playing a numbers game (how much weight, how many reps, how much time) and this approach is meaningless."
Just as the title of this post is "Why Can't I Do This On My Own?" we have a HUGE announcement coming up on Wednesday explaining why I can't change lives on my own as well.
Stay tuned for the BREAKING NEWS on Wednesday as this might just affect you personally.
In the meantime, post any comments below and we'll personally reply and show your love and click the Facebook Like button below as well!
Josh