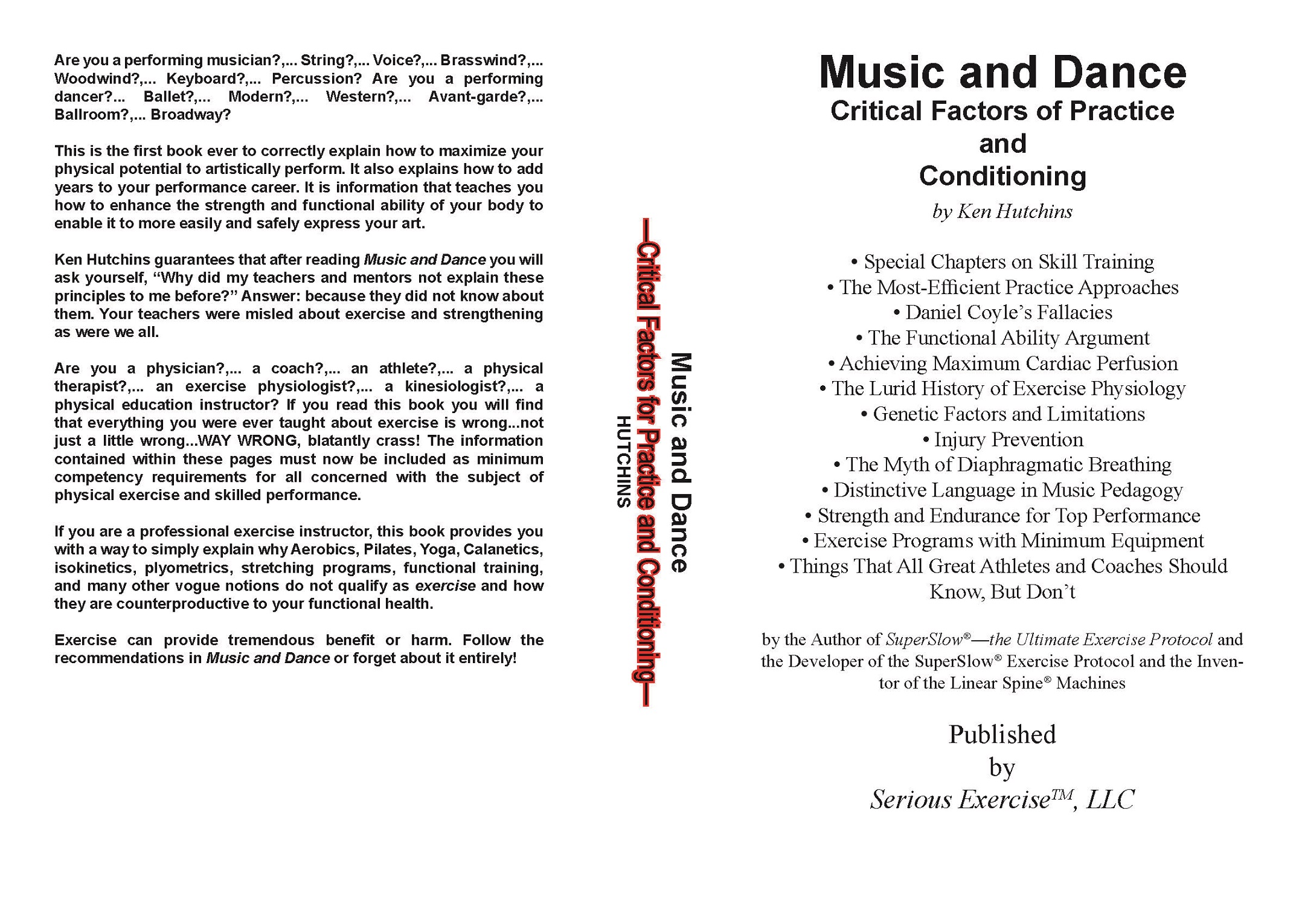 Hard-copy copies of "Music and Dance" (Second Edition) by Ken Hutchins are ready to ship. They are $35 each, and are sold to previous purchasers (one copy per customer) of the PDF version (First Edition) for $10.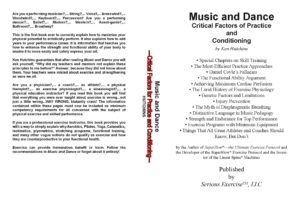 This Second Edition is 512 pages and measures 5 1/2 X 8 1/2 inches. It contains 170 color graphics.
This Second Edition has one new chapter ("Specifically for Dancers") and five additional appendices including "Mindful versus Mindless Movement" and "The Myth of Diaphragmatic Breathing" and one on the crookedness of the breast cancer industry. Also, crucial new information on diet and diabetes II management are embedded in a previously existing chapter.
Domestic shipping and handling (media) rate is $8 for one to three books. Please inquire about shipping cost for more than three. For international shipping please inquire.
Special quantity discounts are available as follows:
1-4 copies…$35 each
5-9 copies…$33 each
10-24 copies…$30 each
25-49 copies…$28 each
50+ copies…$25 each
For book purchases, write to ken@seriousexercise.com.