Well it's New Year's eve and I imagine most are going out of 2013 with plenty of food, drink, and little concern for exercise until Jan 2nd is upon us and all of the gyms fill up and new diet plans start. Well I have a unique resolution, I've been training very hard for some time without a layoff, and my last 3 week lay-off was in December of 2013. My Bizzaro New Year's resolution is to begin 2014 with a full month lay-off from training.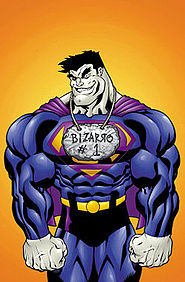 I'm very pleased with my progress in 2013 at age 43.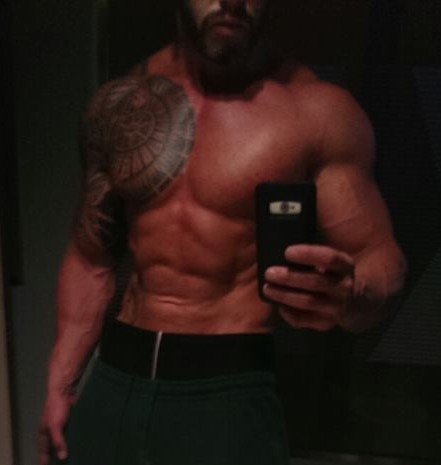 I feel that I brought my physique and functional ability to new levels. I have been training and watching my diet with extreme focus since July 1st of 2013. I have not taken any lay-off of training 2x/week since December of 2012 where I took 3 weeks off straight. Now it is time to rest.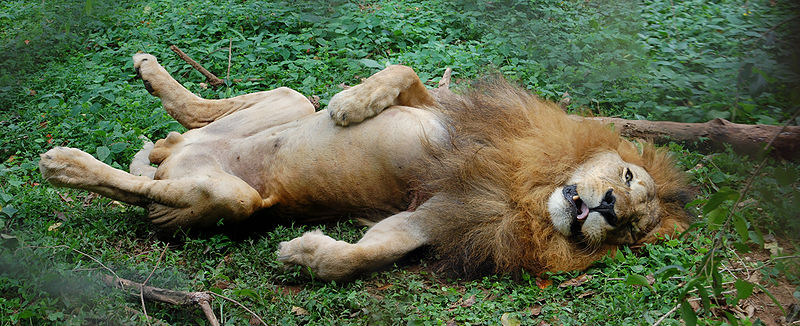 To get refocused on RenEx developments.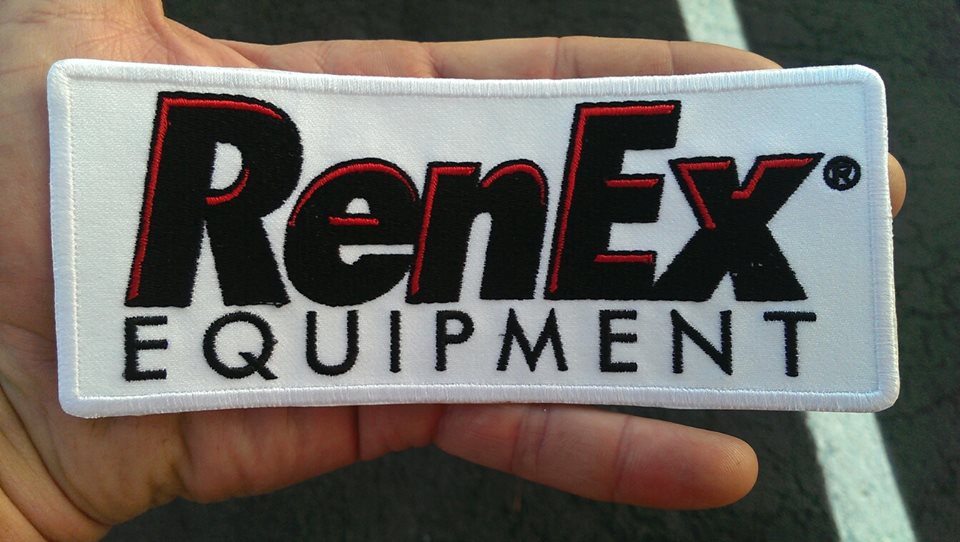 Get my nose back in the books.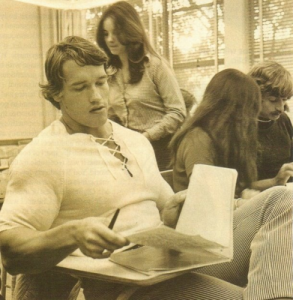 And finish some projects.
Mike Mentzer was the first to educate me about the importance of scheduled layoffs.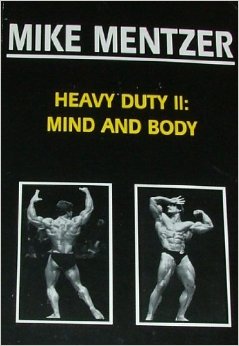 Mike said:
"If you have been training without any layoff prior to the time you intend to start a intense program, take a break from training for AT LEAS TWO TO THREE WEEKS. Having been over-trained, you have made a deep inroad into your recovery ability.  It is important that the inroad has been overcome, so that you start with a properly conducted routine, your body is recovered all of the biochemical resources necessary for optimal response."
Later on I had read a number of things Ken Hutchins said about recovery, the statement that stands out for me is:
"Progressively deeper inroads will ultimately demand progressively deeper demands on nutrition, rest and time off to recuperate"
Old time bodybuilders seemed to show a keener sense for the use of scheduled layoffs, perhaps this understanding has to do with a time before performance enhancing drugs?
I had been aware that the great Steve Reeves frequently laid off of training and took a hiatus of over 1 year prior to coming back to win the 1950 Mr.Universe.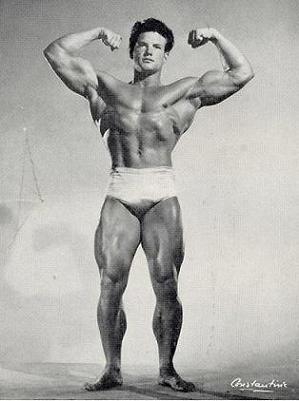 This was part of Steve's philosophy, but he was also required to scale down his physique for some of his acting gigs.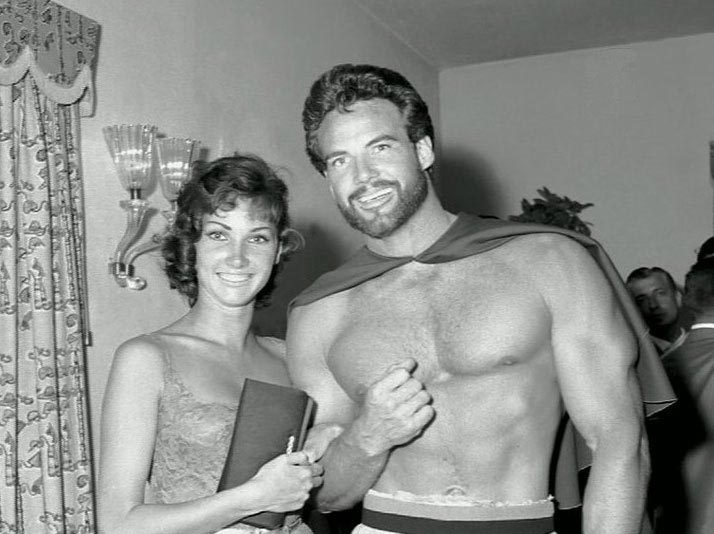 So the question you may be asking yourself is "do I need a layoff too"
This is a tough question to answer and I never prescribe layoffs for my clients because life handles that for them… they miss when the go on vacation, are sick, or struggling through busy times and work and holidays…they miss enough time.
For me personally the situation is different, I have access to good training anywhere I go and it's been many years since I didn't feel well enough to train at least once in a given week.
So, this isn't an "easy" move…we crave the rush of endorphins and enkephalins from a intense workout and then there are the psychological factors that come into play when going into that third and fourth week as the muscles don't look quite as full.
From my experience I think it's well worth the wait as you can expect a great rebound from the layoff that could last you 2 or 3 months.
So who deserves a break this year? Please feel free to share your experiences and for Inner Circle members feel to discuss "rebound effect" and aspects of recovery over on the private site.


Yes, I'm ashamed it's one of my guilty pleaures and may be part of my layoff.