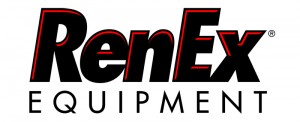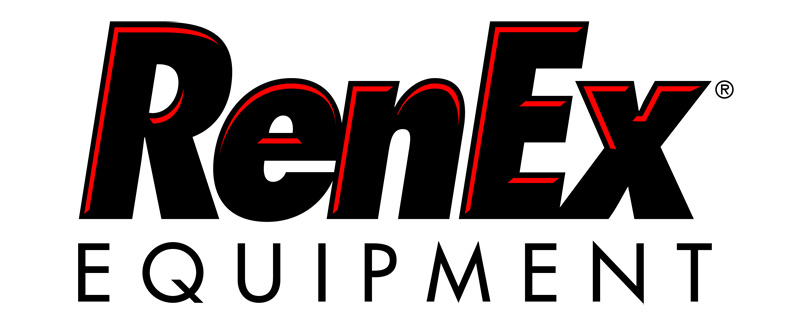 Since our announcement of the release of the Renaissance Exercise Equipment, we have been inundated with inquiries by people wanting to see and try the machines. Because of the detailed operation of these machines, we must follow a sequenced program to introduce them to potential customers. To best serve those who are interested we will be facilitating a one-day workshop in Cleveland, Ohio on October, 15 2011.
CLICK HERE FOR COMPLETE DETAILS!
Josh Trentine
P.S. Don't miss this opportunity of a lifetime. We only have 50 spots open and once they are gone they are gone!
CLICK HERE FOR COMPLETE DETAILS!